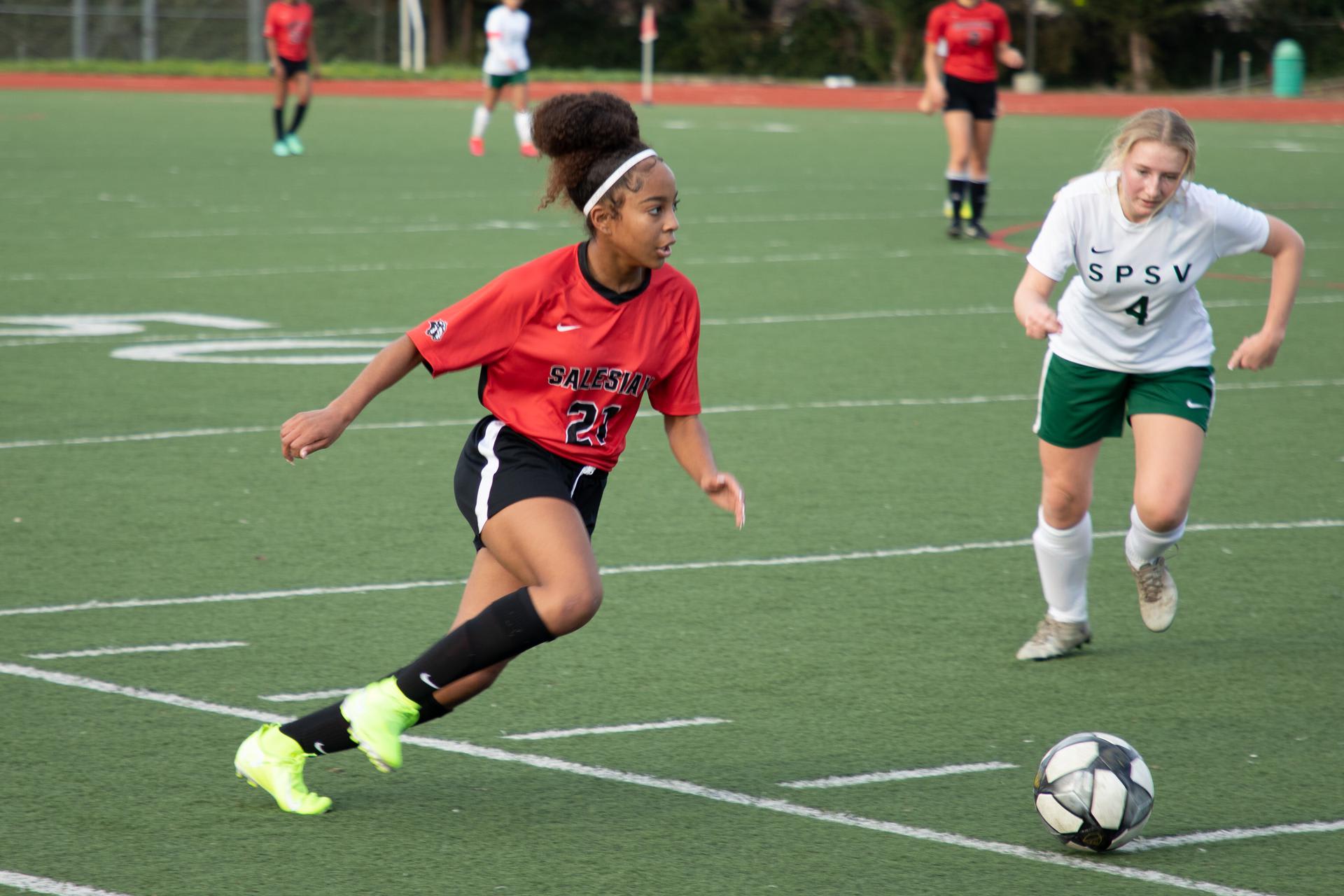 Welcome to 2020! Another year has come and gone and we now stand at the threshold of a new year and a new decade. We give thanks for what has been and we pray for the grace to face the possibilities ahead. At Salesian, the new year also ushers in the start of a new semester. The faculty and staff gathered before the students returned to spend a day at St. Anthony's in the Tenderloin to serve food and help with clothing donations for the poor. The school hosted our 55th annual Crab Feed over MLK weekend. Our basketball and soccer teams are hard at work. Various clubs and organizations are having fundraising events as well. The student leaders are preparing for Don Bosco Week at the end of January. Fr. Ted Montemayor, the Provincial of the Salesians, will join us to preside at our Don Bosco Mass on January 30. School life is indeed vibrant and there is much to be thankful for as the new year begins. May this new semester, new year, and new decade be filled with abundant blessings!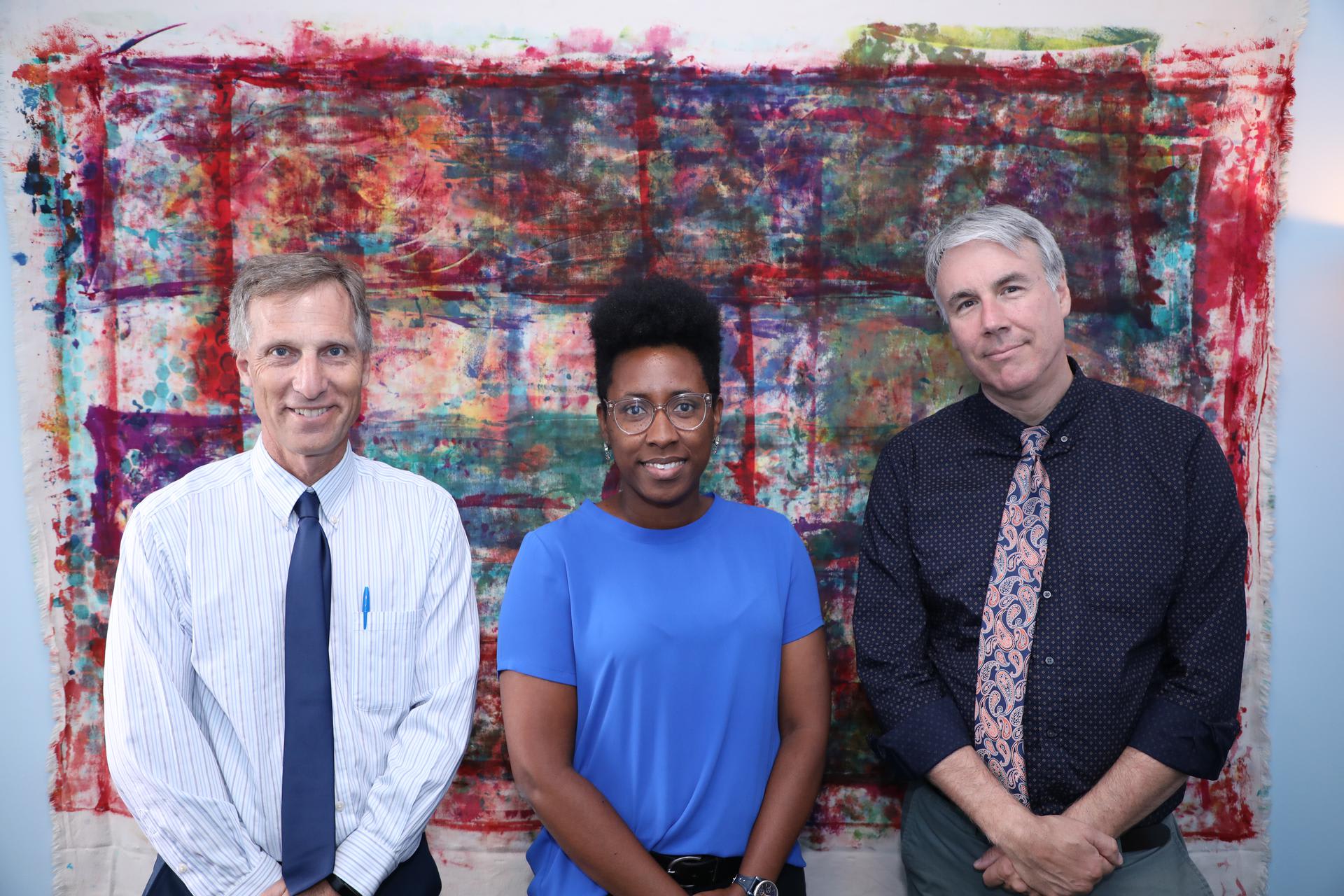 The Salesian Wellness Program helps to fulfill the mission of St. John Bosco to accompany the young in a pastoral manner and to care for their emotional, social, and spiritual needs. It provides students with a safe, quiet and calming space to rest, and reduce stress and anxiety. The Center will aid in early interventions for students experiencing social, emotional and/or mental health challenges that affect learning in the classroom. Click below to read more.
Faculty and Staff Retreat to St. Anthony's Dining Room
Bay Area News Group
All-Decade Basketball Team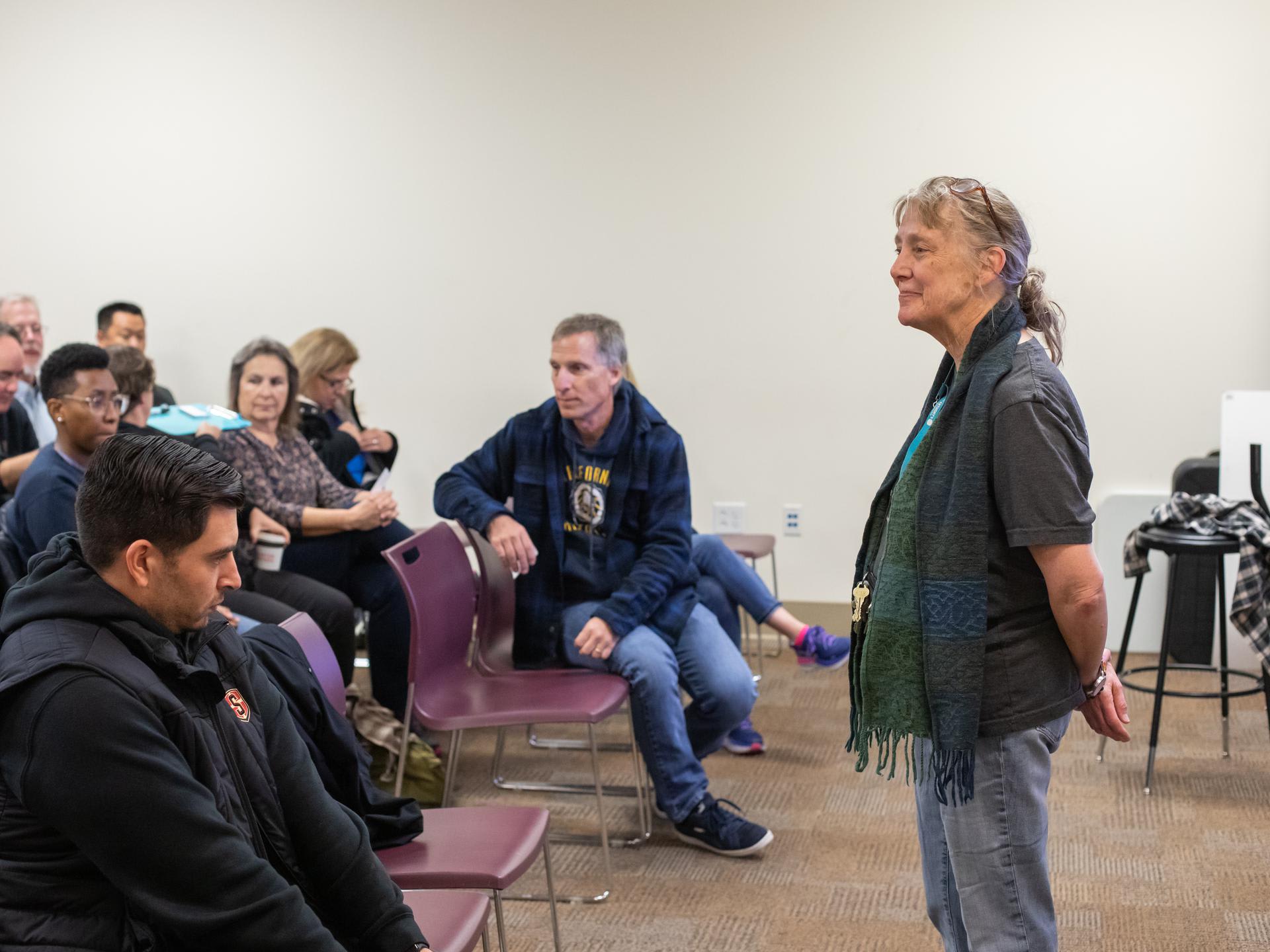 Before school reconvened for the spring semester, on Monday, January 6, Salesian faculty and staff came together for their annual winter retreat. Committing to this year's theme, "Walking in faith, Working for justice," the Salesian faculty and staff ventured to the Tenderloin neighborhood in San Francisco to volunteer their time at St. Anthony's Foundation. Click below to read more.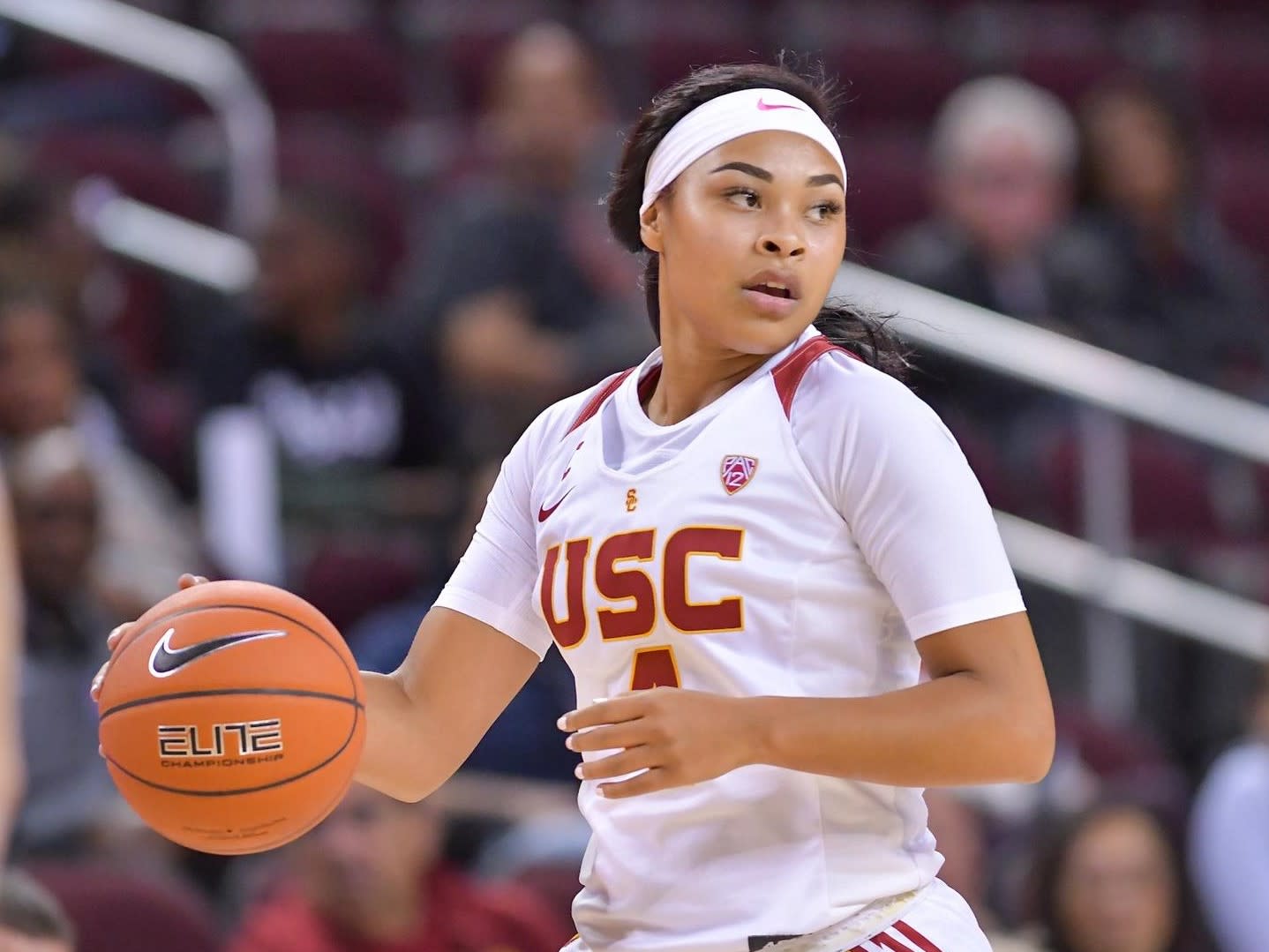 Five Salesian Basketball players were selected to the Bay Area News Group's All-Decade teams: Jabari Bird '13, Mariya Moore '14, Minyon Moore '16, James Akinjo '18, and Angel Jackson '19. Jabari, Mariyah and Angel were all selected as McDonald's All-Americans in their respective senior seasons. Click below to read the full article from the Mercury News.
A Decade of Salesian Sports
Girls Basketball:
League Title: 2013, 2014, 2015, 2016, 2017, 2018, 2019
NCS TItle: 2012, 2015, 2016, 2017, 2018, 2019
Ad. Notes: NCS Runner-up 2013, 2014

Boys Basketball:
League Title: 2010, 2011, 2012, 2013, 2016, 2017, 2018, 2019
NCS Title: 2010, 2011, 2012, 2013, 2016, 2017, 2018, 2019
State Title: 2012
Ad. Notes: NCS Runner-up 2014
Salesian Decade Challenge
Salesian has made many great improvements over the last ten years to modernize our historic campus and enhance the student experience. Salesian's "Dream. Believe. Succeed." capital campaign (2013-2018) supported the third-floor renovation that included the addition of an elevator. Four STEM classrooms (Chemistry, Biology, Physics and Computer Science) were renovated on the third floor to provide students with the latest classroom essentials and lab equipment. To compliment our modernized classrooms, the first floor was upgraded and carpeted in August 2019. Lastly, before the decade timed out, the fourth floor storage room was converted into a ceramics room, fitted with a kiln.
To honor the success of our student-athletes, with the help of generous donors, Salesian has upgraded multiple athletic facilities. The weight room was updated in 2016 with six lifting platforms with racks and benches. These improvements make training at Salesian more accessible and safe. The gym was converted into The Den in 2015 with a redesigned floor and padding added to the walls. The addition of black padding improves home-court advantage. Lastly, brand new tennis courts were opened in 2010 allowing Salesian to once again host matches.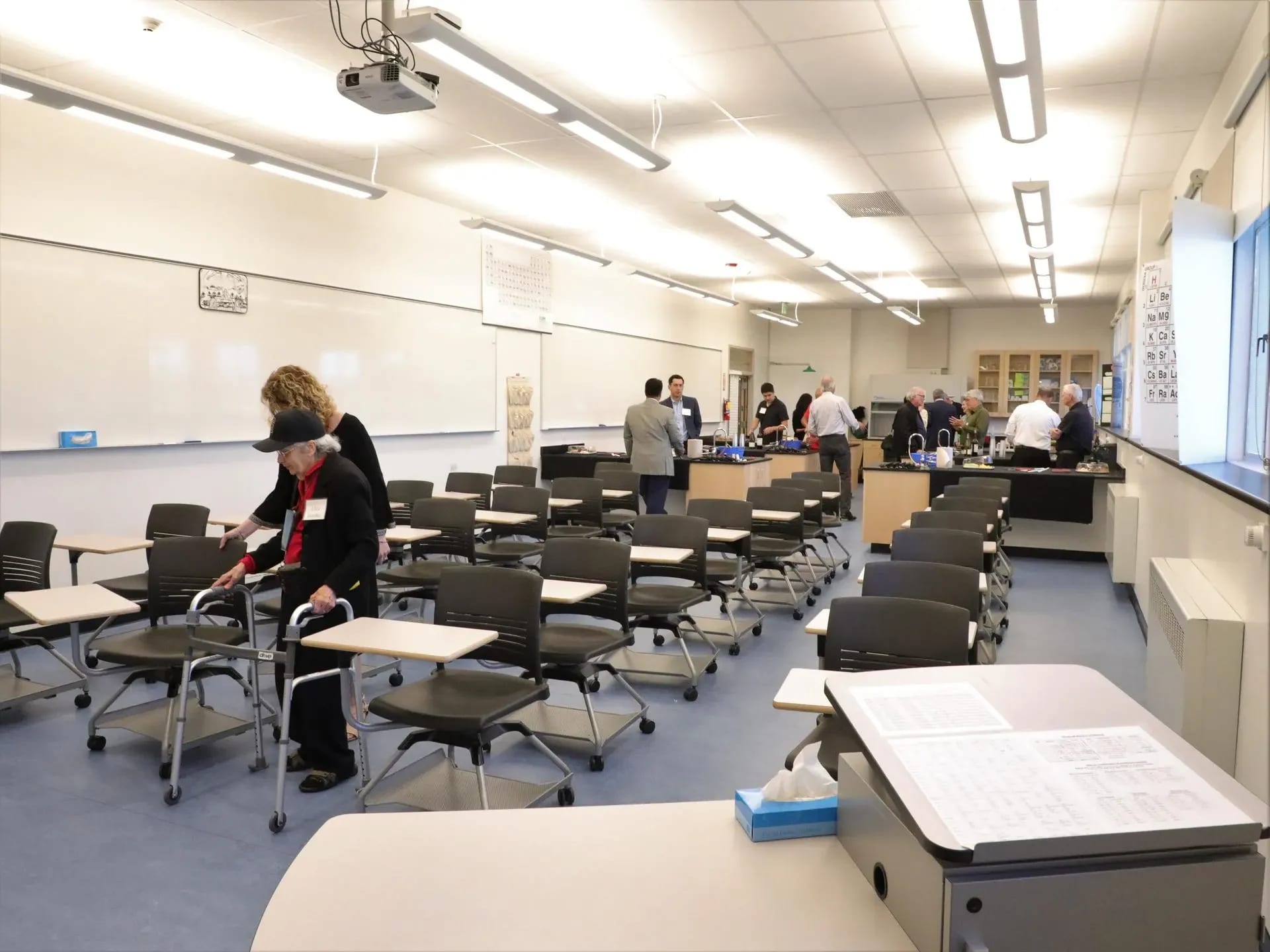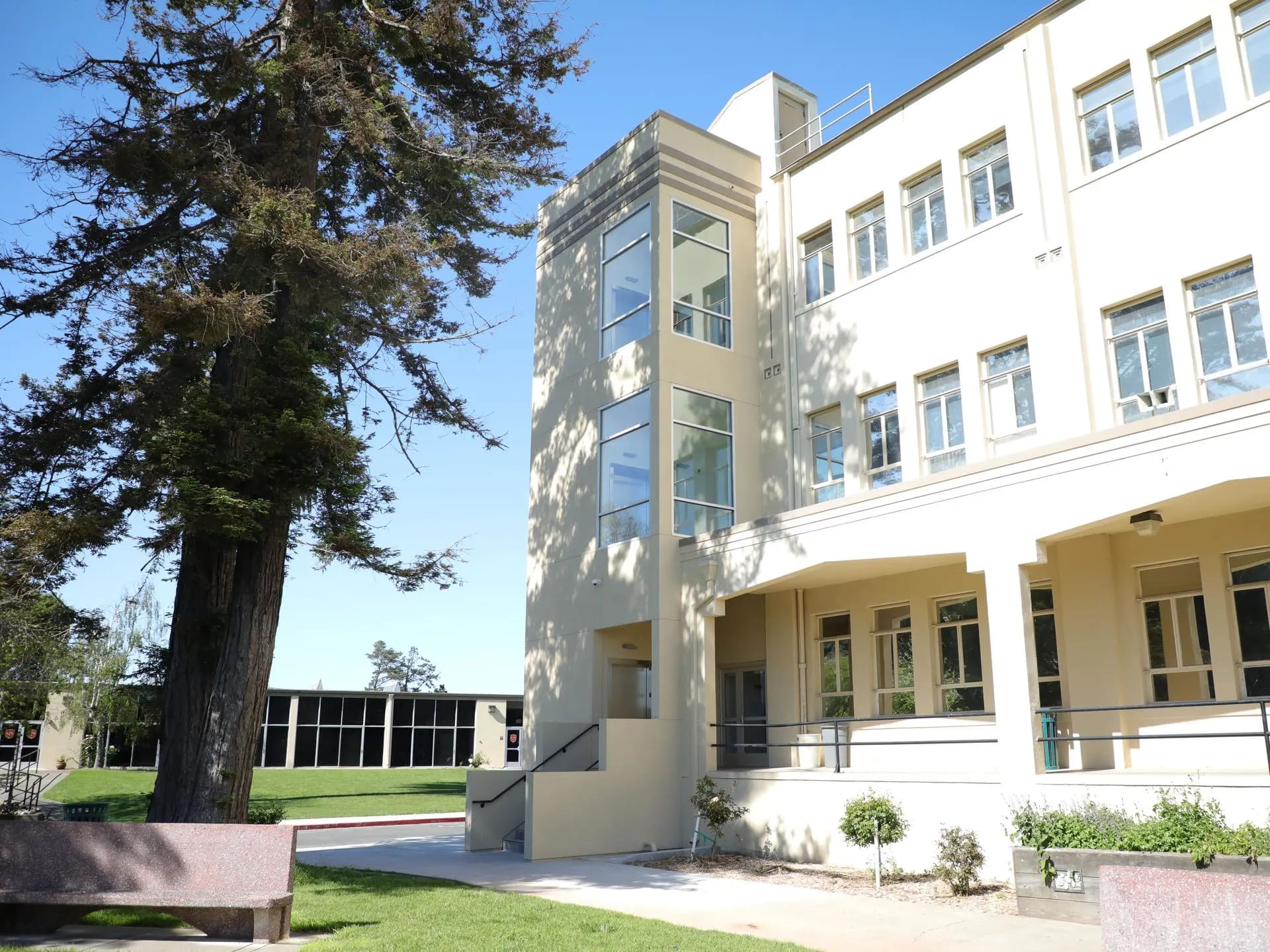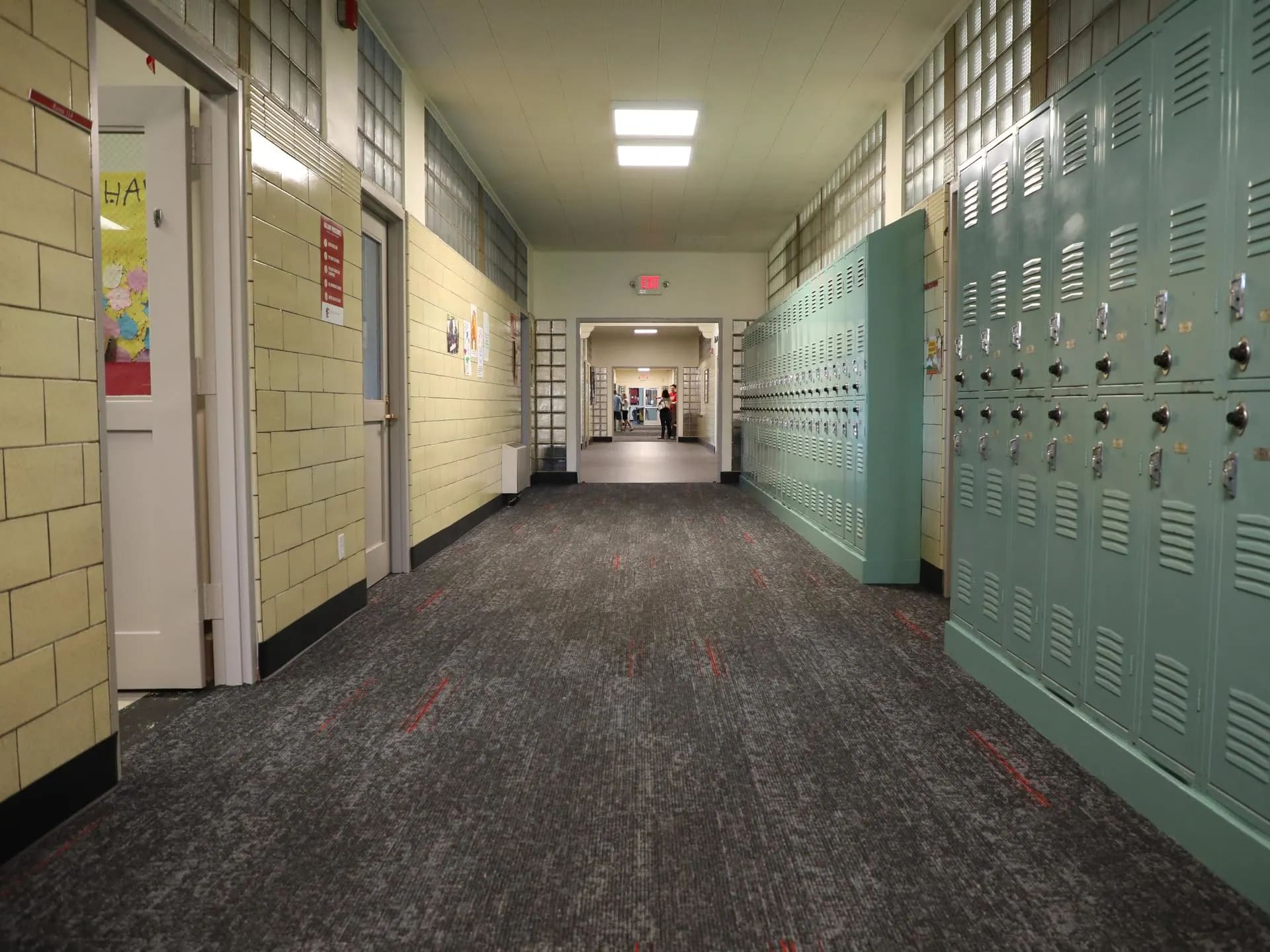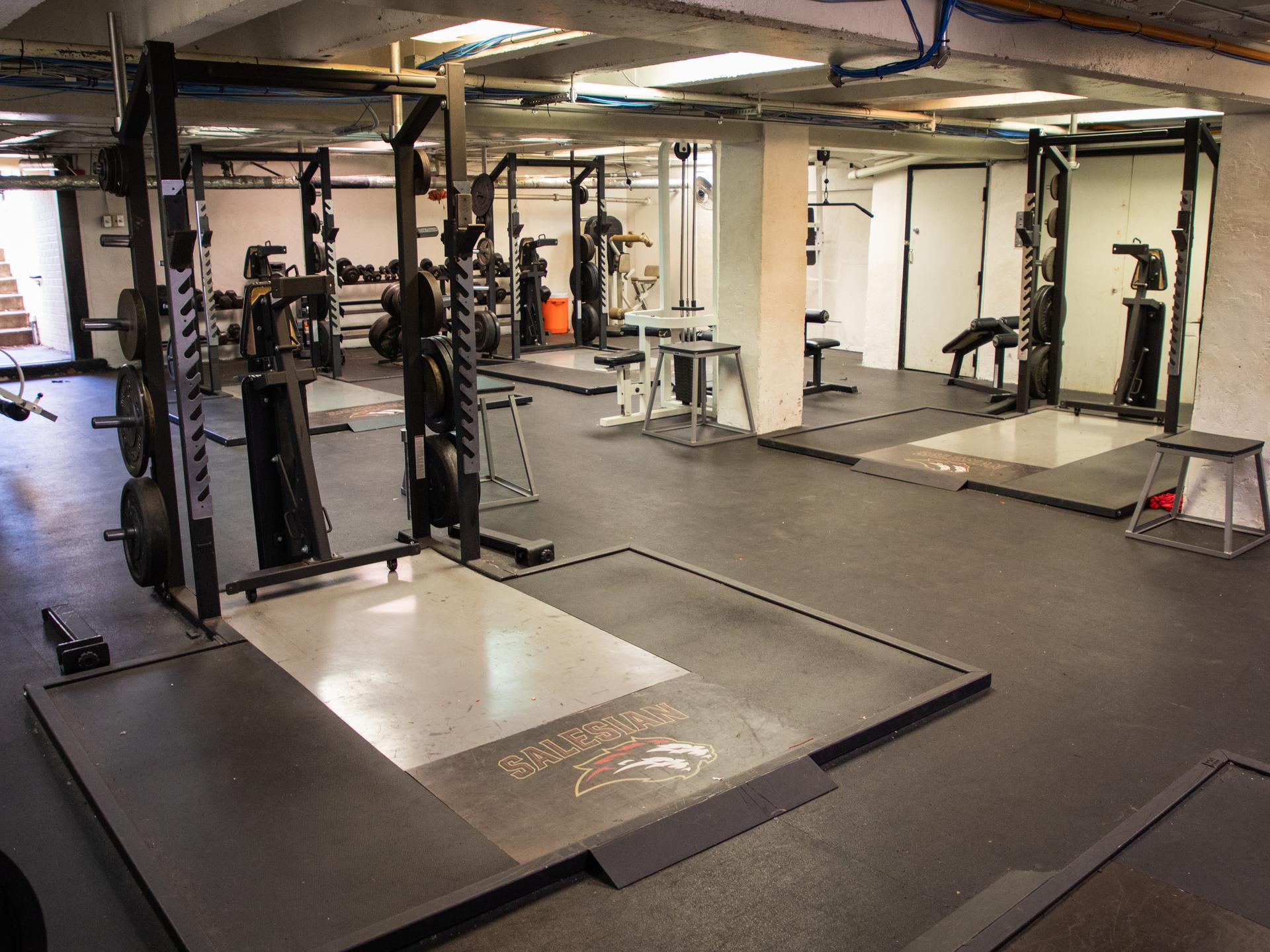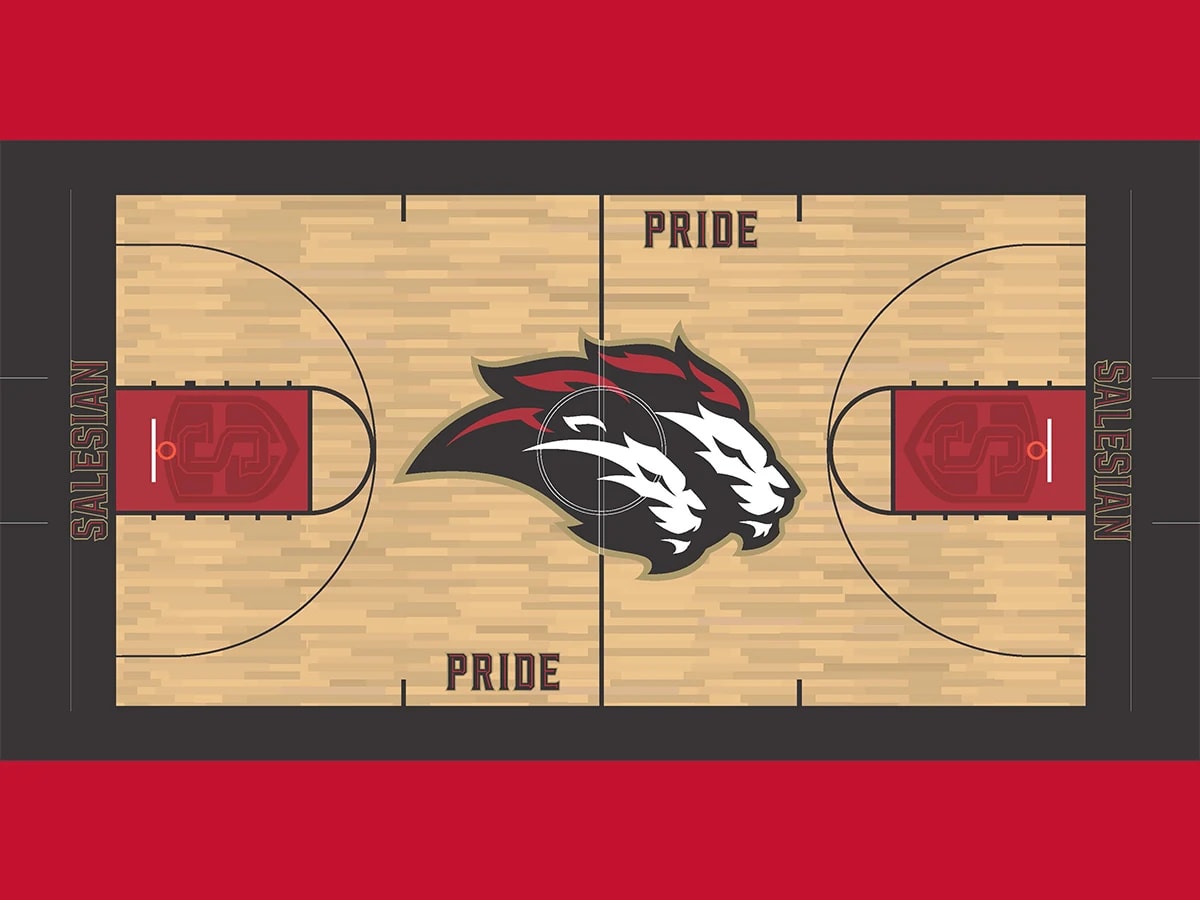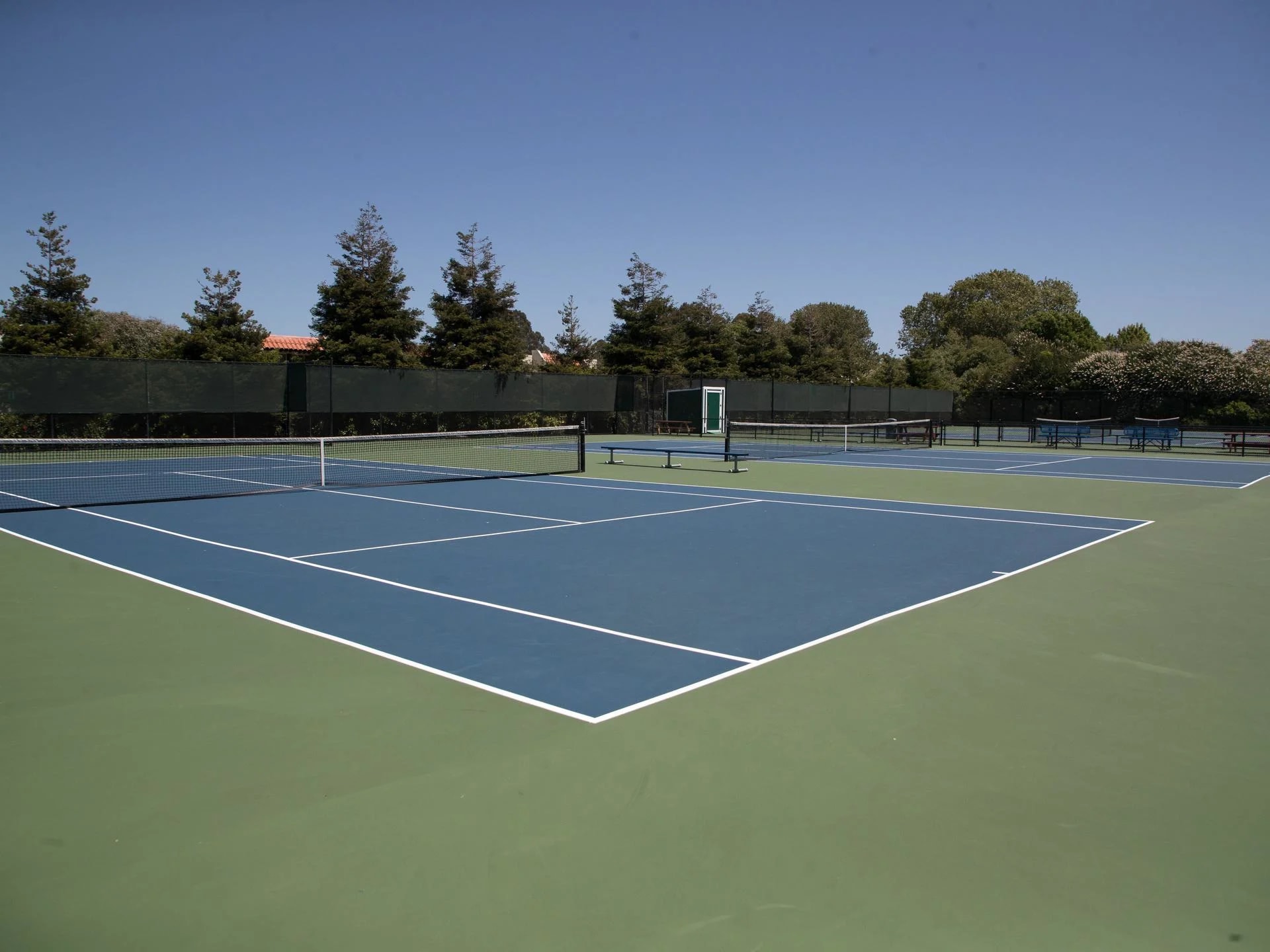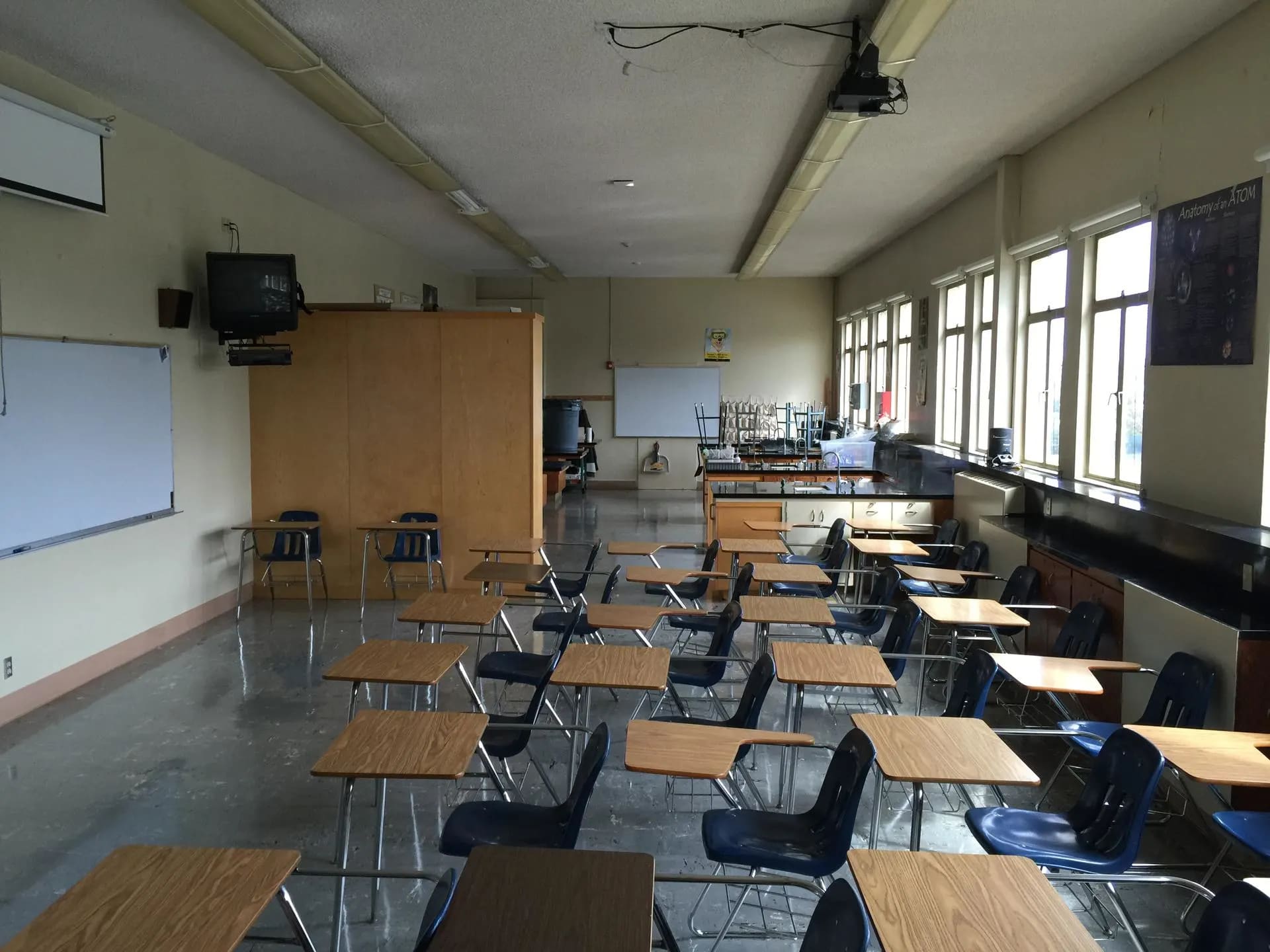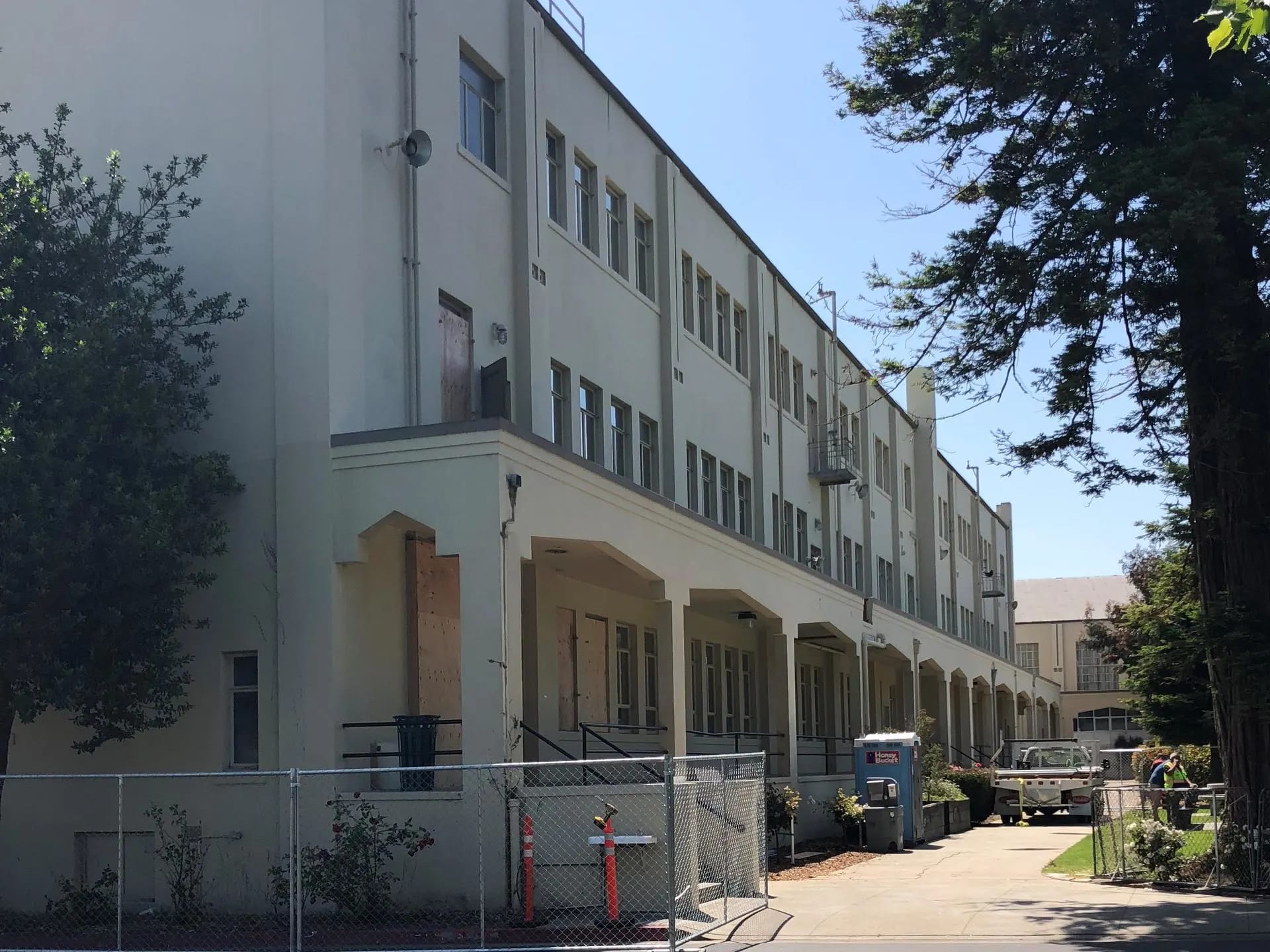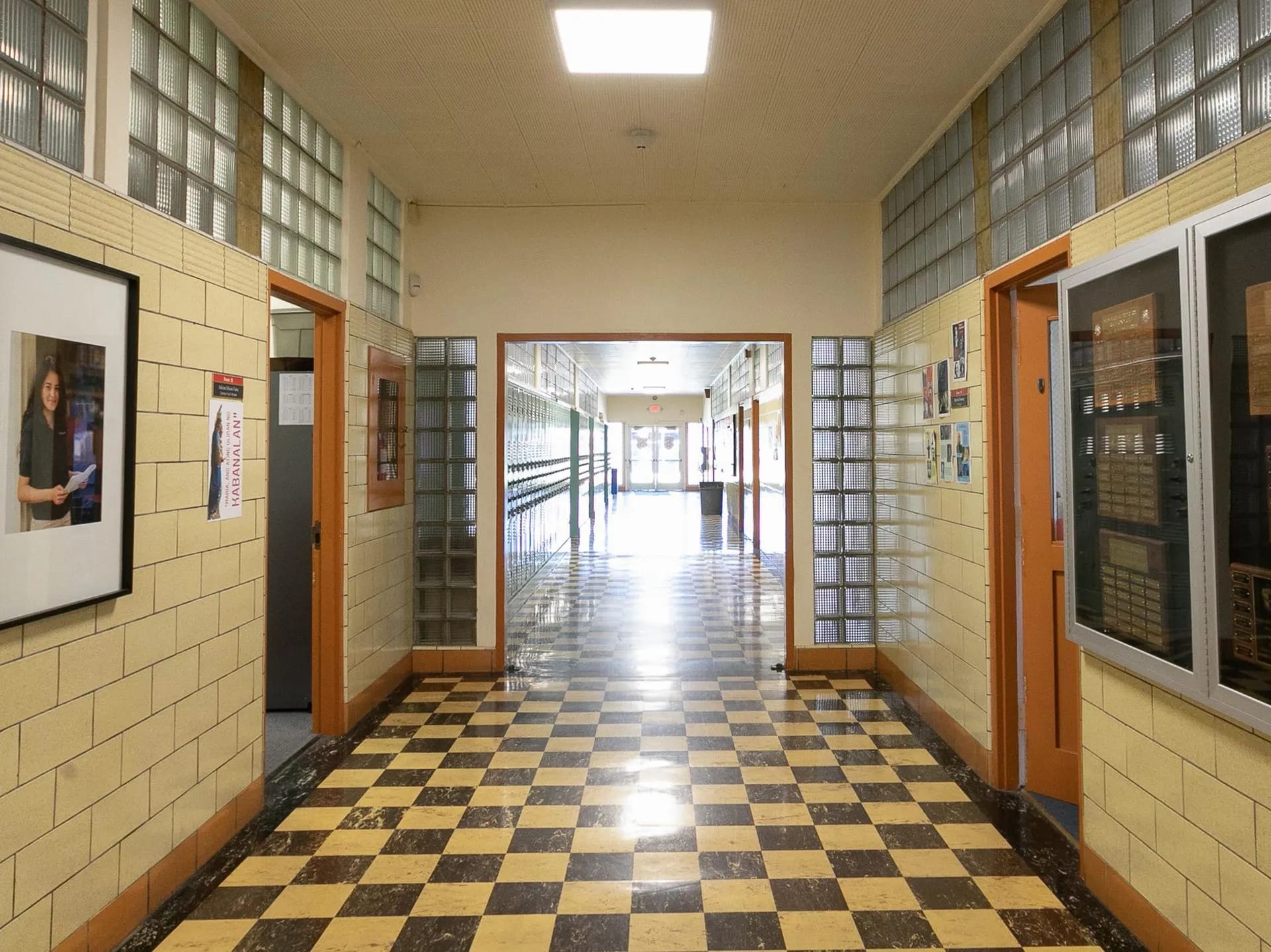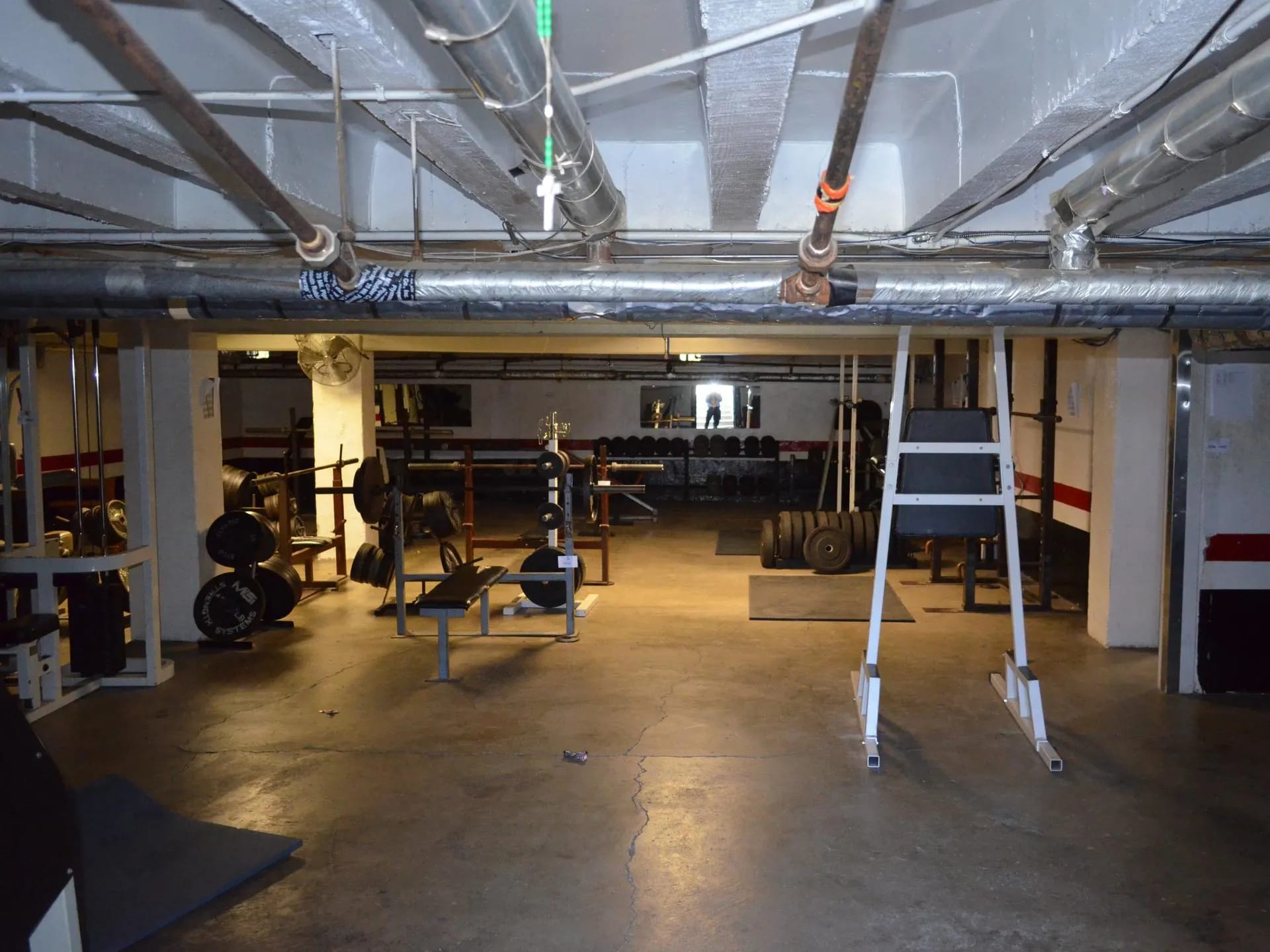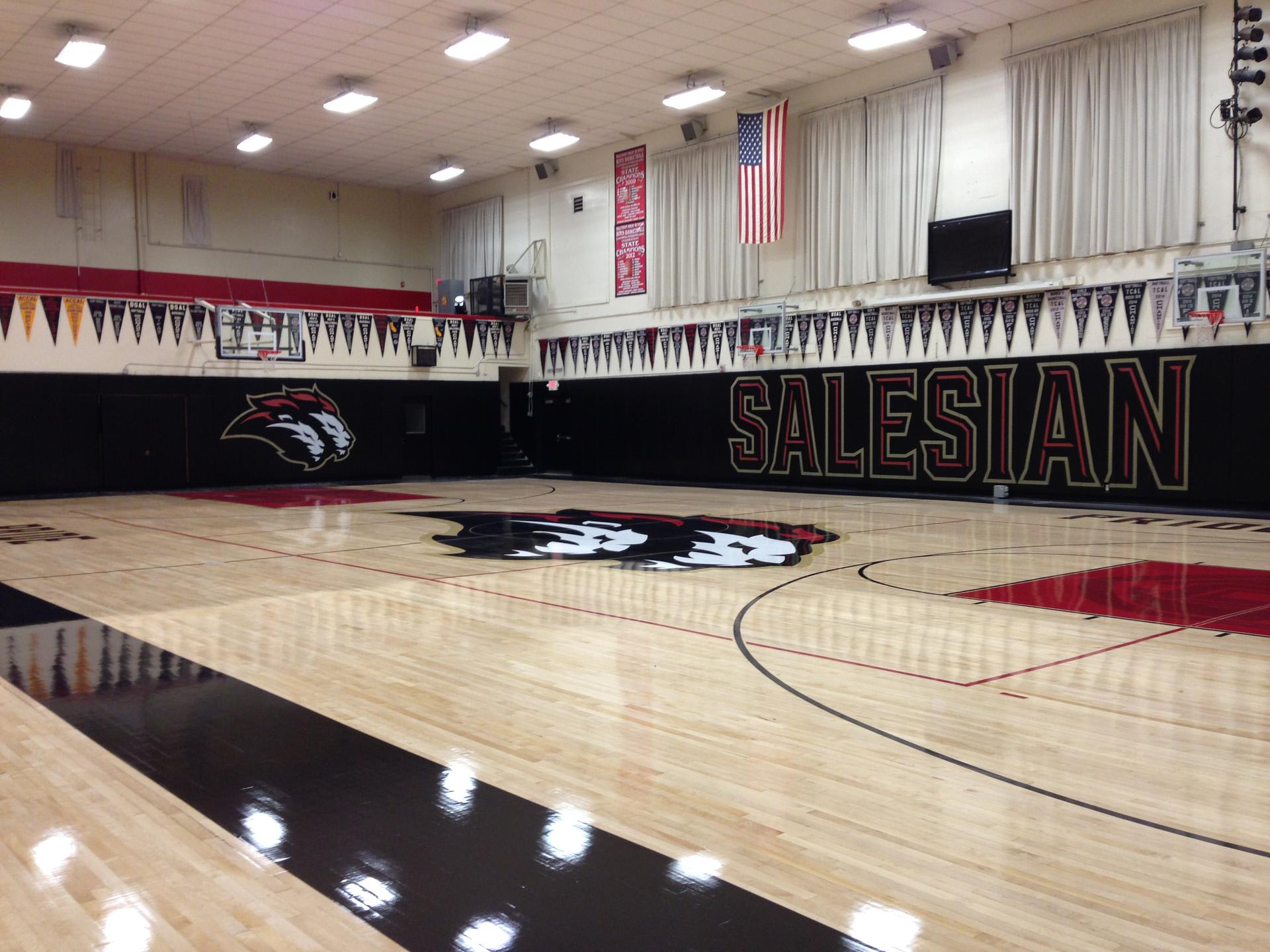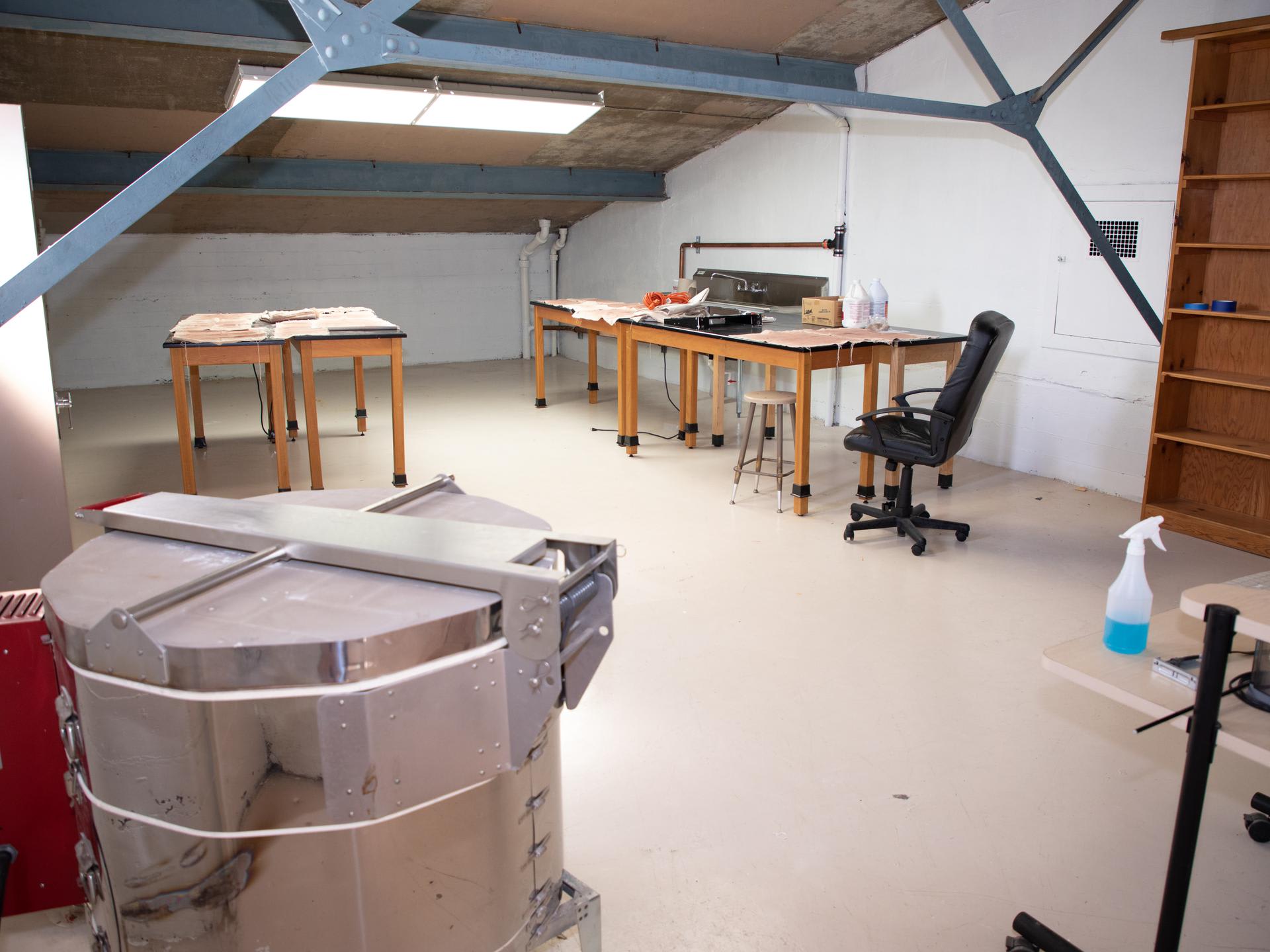 Ms. Bauer
Mr. Cerda "Memo"
Dr. Coscia
Mrs. Flannery
Mr. Franklin
Mr. Harris
Mr. Hogan
Mr. Janisch
Mr. Jobe
Mr. Klinger
Ms. McAfee
Coach Mellis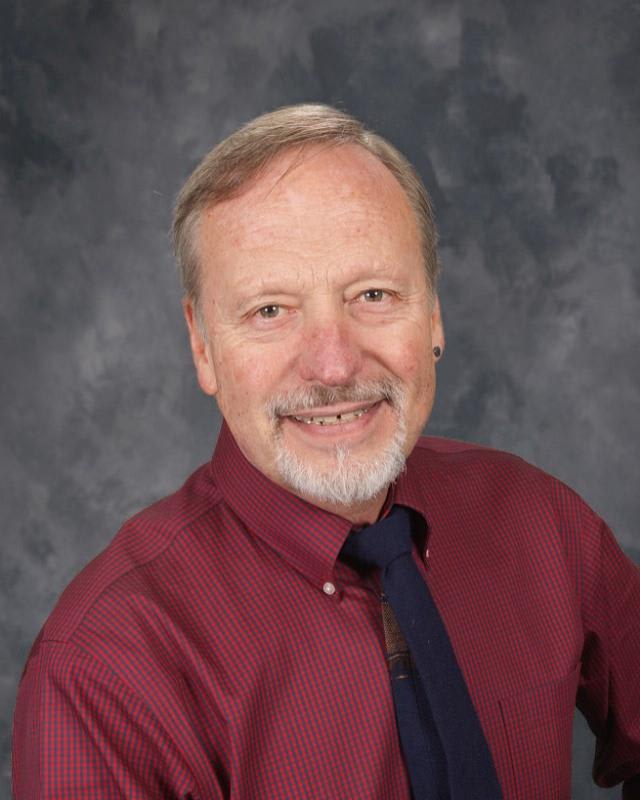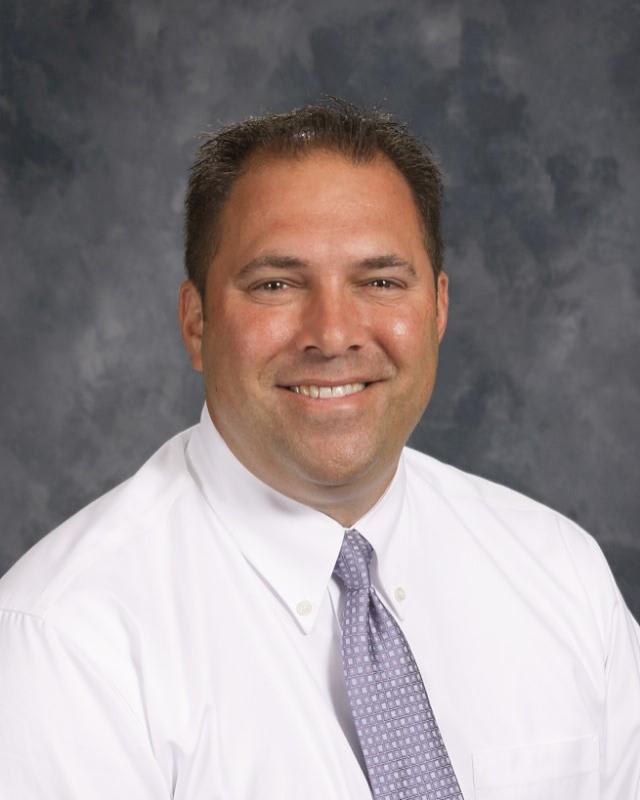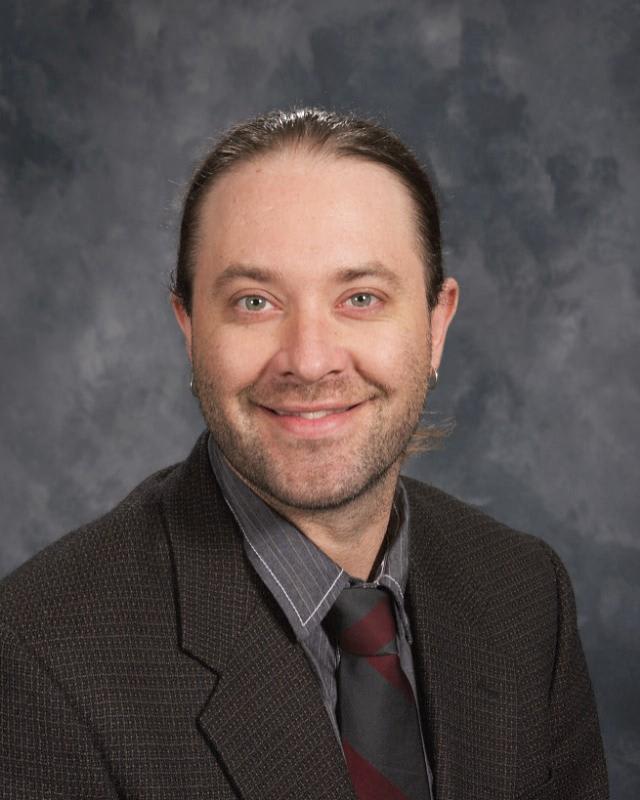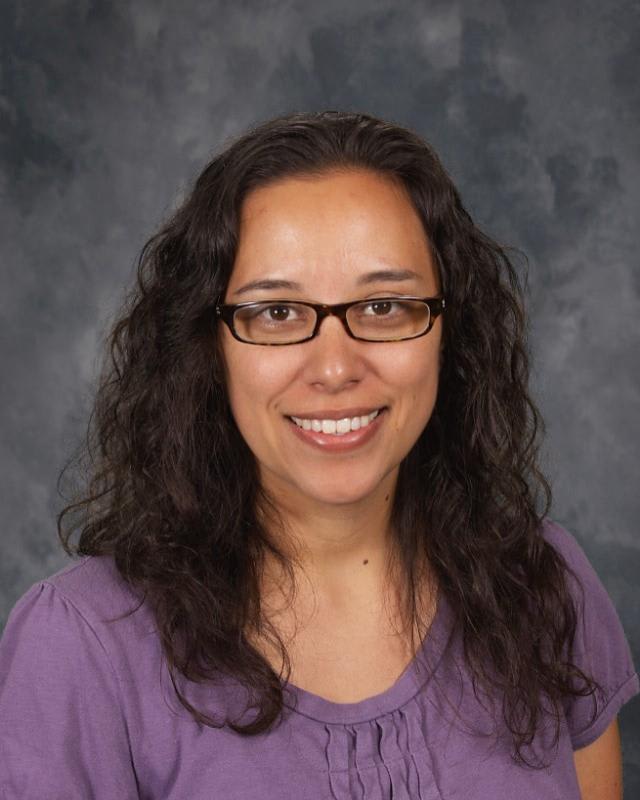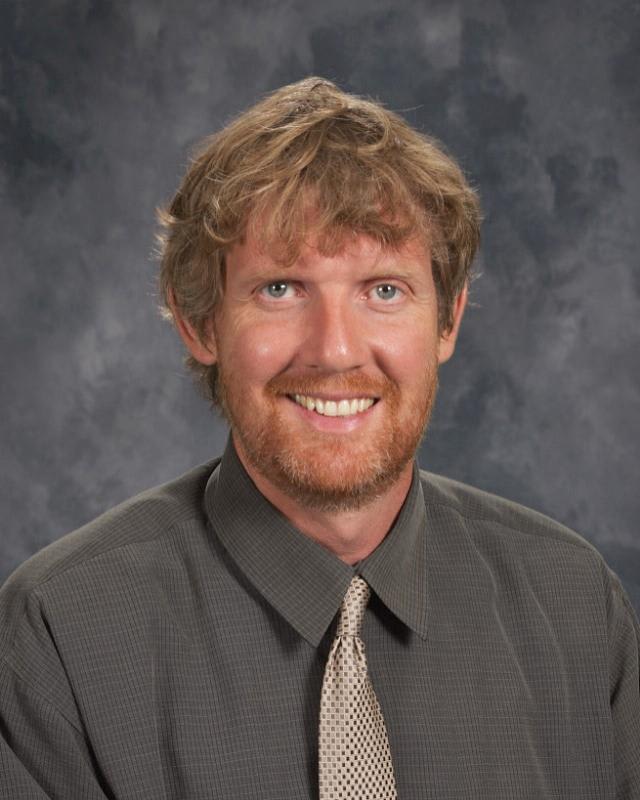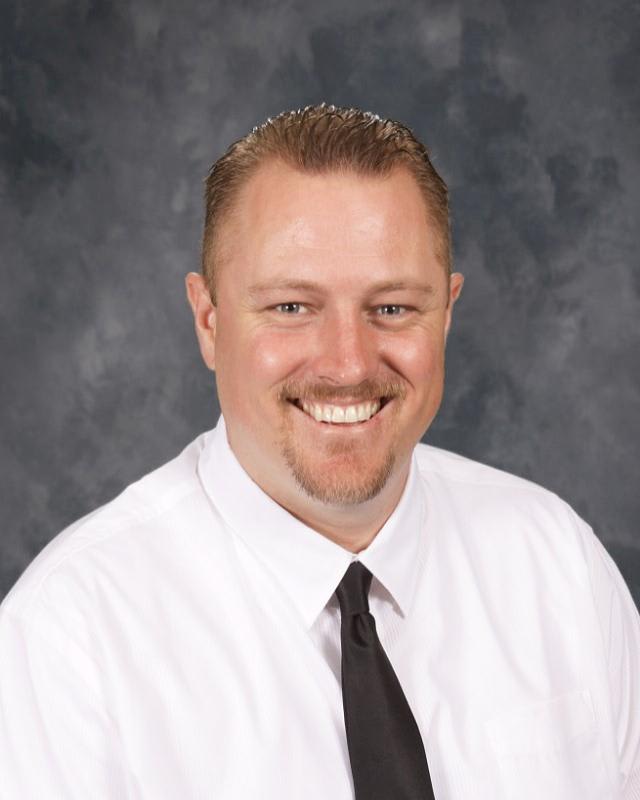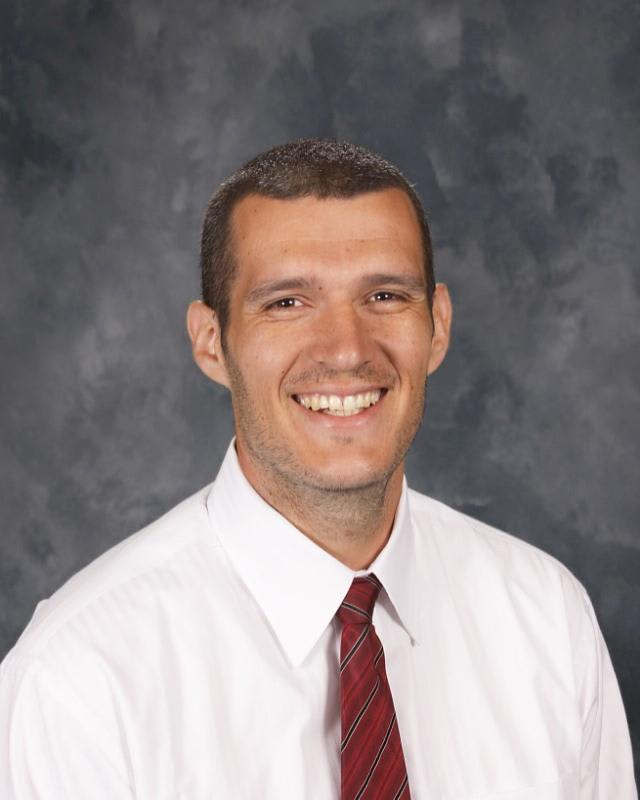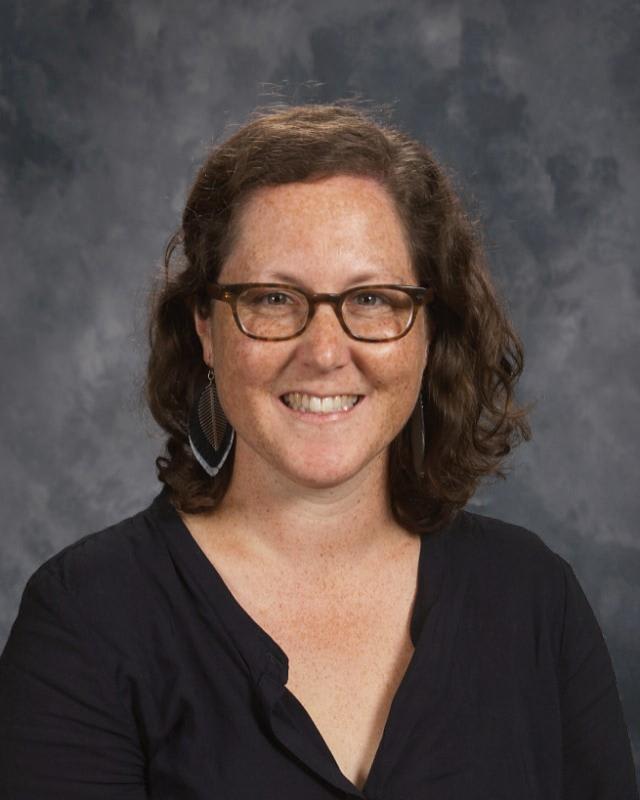 Mr. Moe
Coach Nightingale
Sra. Nightingale
Ms. O'Hair
Dr. Osenga
Mr. Ott
Mrs. O'Brien (Srta. Ramos)
Sr. Ruiz
Mrs. Pearse
Ms. Shushan
Ms. Trott
Dr. Yahng
2020 marks the 70th anniversary of our historical school building. Originally built as a seminary house in 1950 for Junior Seminarians, Salesian Richmond was transformed into a high school for young men in 1960. 2020 also marks the 60th anniversary of Salesian as a high school.
"What the heart knows, it will never forget."
With honor and love, we remember our Salesian family members who have passed away.
Ruth O. Brown
Mother to Marty Brown 78', Stan Brown '78, Bernard Brown II '79, Grandmother of Adriana D. Brown '13.
Rodney Headington '79
Margarita Montenegro
Mother to Juan '84 and Paulo '87
Eternal rest grant unto them, oh Lord, and let perpetual light shine upon them.
May they rest in peace.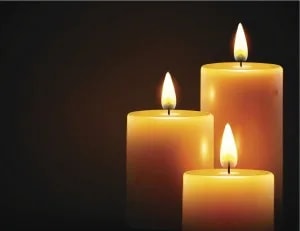 January 30
Mass to Celebrate the Feast of St. John Bosco
January 31
Feast of St. John Bosco, Don Bosco Fun Day
February 1
Italian Club hosts, "Italian Carnivale," Dinner and Silent Auction
February 6
Blood Drive
February 28
Story and Song Cabaret
March 21
70s Dance Party hosted by the Parent Association (21+)
April 2, 3 & 4
Spring Musical - Grease!
April 27
29th Annual Golf Tournament
May 10
Mother's Day Mass & Brunch
Email communications@salesian.com for more information on Salesian events.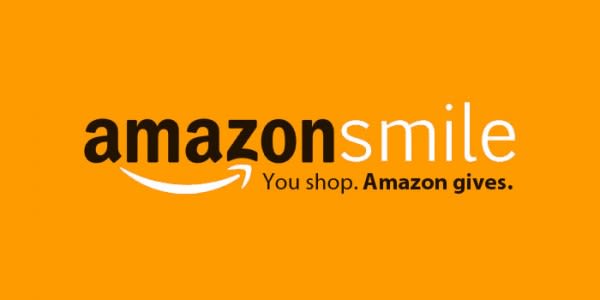 Shop with AmazonSmile and Salesian receives aImage 0.5% donation from your purchase with no additional charge to you. Login to Smile.Amazon.com with your Amazon account, select Salesian College Preparatory as your preferred charity (under the search bar) and get back to shopping! Make sure AmazonSmile comes up every time you shop. Click below for more details, or click the icon to the left to start shopping.